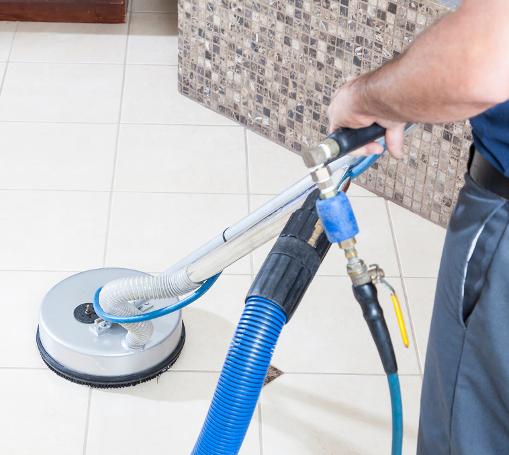 Tile Cleaning Belfast
Welcome!

Tile & grout cleaning Belfast was set up to provide a professional floor cleaning service to homes & business premises throughout Belfast, Bangor, Newtownabbey, Lisburn, Carrickfergus, Newtownards, Glengormley & Ballymena
We Offer FREE NO OBLIGATION QUOTATONS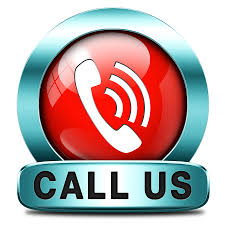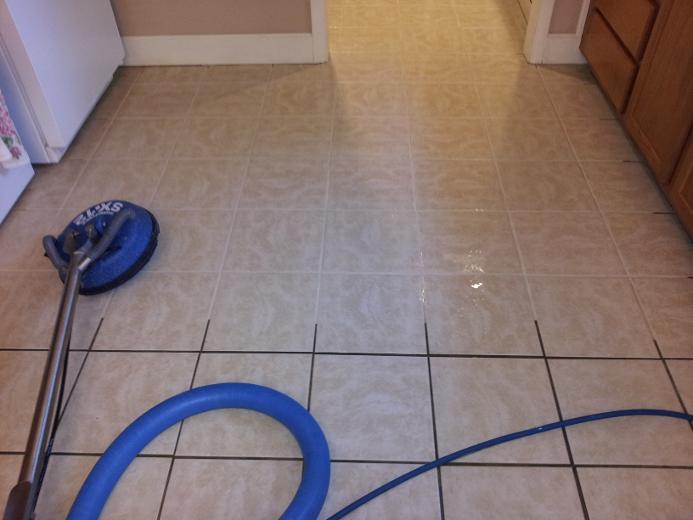 Professional Tile and Grout Cleaning Company All Across Northern Ireland
A well clean & structured house is the top secret of a cheerful & healthy Family. Tile floor maintenance and cleaning are a necessity and no one can ignore them. Belfast Tile Cleaning is an eco-friendly Tile and Grout Cleaning Company that is driven to bring an end of harmful dirt, stains, germs, molds, and odors. We solely focus on ensuring a healthy and safe and clean environment for your family, pets, and friends. Have total peace of mind knowing that we offer you the safest and best tile and grout cleaners. We are the best tile & grout cleaners in Belfast. So for Tile And Grout Cleaning in Belfast, Bangor, Newtownabbey, Lisburn, Carrickfergus, Glengormley, Ballymena & Newtownards you have come to the right place.
Tile & Grout Cleaning Belfast
Our Work
Tile & Grout cleaning Belfast combines specialised industrial equipment and heavy duty cleaning products. By applying specially developed cleaning solutions together with high pressure van mounted cleaning equipment, we are able to thoroughly clean your tile & grout to the highest standards . Tile and grout cleaning services in Belfast Tiles are a common feature in many homes and offices and they never seem to go out of style. They can often be found in kitchens and bathrooms as well as many outdoor spaces. They can make a room look classic or they are able to make a bold statement. The only trouble with having tiles in your home or office is that they can be very difficult to clean. We provide both residential and commercial tile and grout steam cleaning services in Belfast & throughout Northern Ireland. We pride ourselves on our friendly expert service and quality. We offer competitive pricing and tailor our services to match your specific needs.
Tile cleaning Belfast, Tile cleaning Bangor, Tile cleaning Newtownabbey, Tile cleaning Lisburn, Tile cleaning Carrickfergus, Tile cleaning Glengormley, Tile cleaning Ballymena, Tile cleaning Newtownards
Why You Need Professional Tile Cleaning
Professional Tile Cleaners are able to reinvigorate the look of your tiles and grout. Here at Belfast tile cleaning , we use only the best products and technology to clean deep down into ingrained tile & grout. No matter what type of tiling or grout that you have, we can get it clean and make it look new.
You've probably tried various methods to clean your tiles and grout, but when you are done you see very little results. This is because grout has a rough texture that is able to absorb dirt and bacteria. The cleaners you can purchase over the counter are unable to penetrate deep enough to remove the discolouration and give a proper clean.
Our technicians know how to get a deep down clean and are able to restore your tiles and grouting to their former beauty. Our professional grout cleaning services cost less than you may think, we are reliable & get the cleaning done to very high standards time after time.
One-off or Regular service
Our tile and grout cleaning service Belfast is available on one-off basis as well as regular. Periodic planned maintenance of your tiled floors will actually extend their life saving you money in the long run on premature replacement. This will also avoid unnecessary disruption to your premises caused by floor replacement.
We always advise our clients to rather prevent than cure issues. Regular care for your tiles and grouting lines will also make your home more hygienic and improve the indoor air quality.
Professional local Tile cleaning Belfast , Tile cleaning Bangor , Tile cleaning Newtownabbey , Tile cleaning Lisburn , Tilecleaning Carrickfergus , Tile cleaning Ballymena , Tile cleaning Newtownards
© Copyright Tile Cleaning Belfast